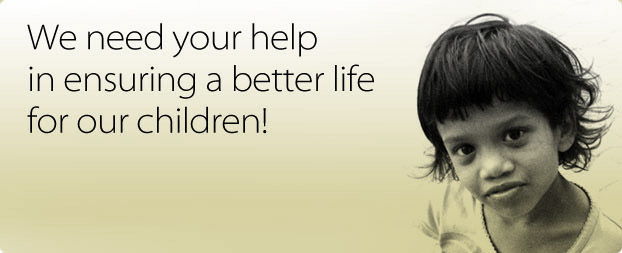 Sirat-ul-Jannah's orphinage in Murree is an intergated project where the aim is to provide needy orphans an environment which they can call their home. In addition to boarding, lodging and food following additional facilities are being extended to these orphans.
The first phase of the building was constructed in 1998 costing over 15 Million Rupees in a record period of 6 months only. The building had accomodation facilities for over 100 orphans.
Recently a new block has been added to the original building and now the building can accomodate 250 orphans. Still over 250 orphans are on our waiting list, waiting to get into Sirat-ul-Jannah.
Keeping this great demand in view, Sirat-ul-Jannah has recently started further expansion program aimed at accomodationg over 600 orphans. By the grace of Almighty Allah, work is in progress on the new buildings as well on a Mosque which has a capacity to accomodate over 500 children (both boys and girls)
Proper education (Sirat ul Jannah is registered with Panjab Board of Intermediate and Secondary Education)
Programes for Skill Development like, carpet making etc.
IT Training programe (in Process)
Sewing Classes for girls.